R4 Campus in Clearfork is comprised of three beautiful buildings occupied by passionate professionals committed to providing wellness and hope.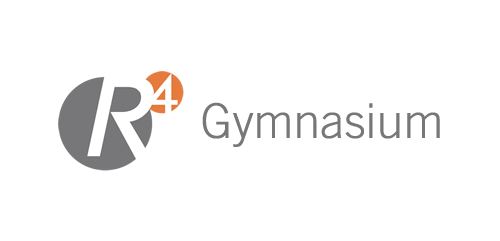 R4 Gymnasium
R4 Gymnasium is located inside Building 3 on R4 Campus and is available to rent for basketball or volleyball on weekdays.
Visit Online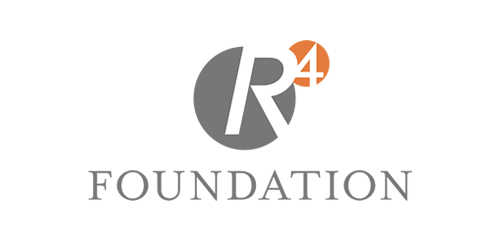 R4 Foundation
R4 Foundation is a private charitable foundation located in Building 2 on R4 Campus. R4 makes local grants within four pillars of purpose: Education, Community, Wellness and Arts.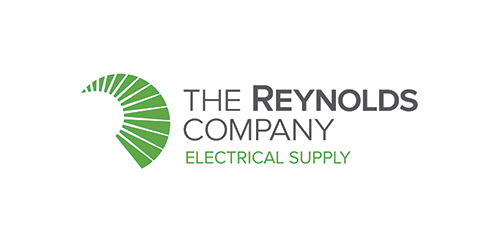 The Reynolds Company
The Reynolds Company is an employee owned and operated wholesale distributor headquartered in Fort Worth. Over the last 30 years, The Reynolds Company has grown to 18 locations across Texas and Louisiana, with multiple U.S. and international on-site facilities and robust export activity world-wide.
5800 Edwards Ranch Rd. | Fort Worth | 76109